Forest shoring
Safe solutions for your daily work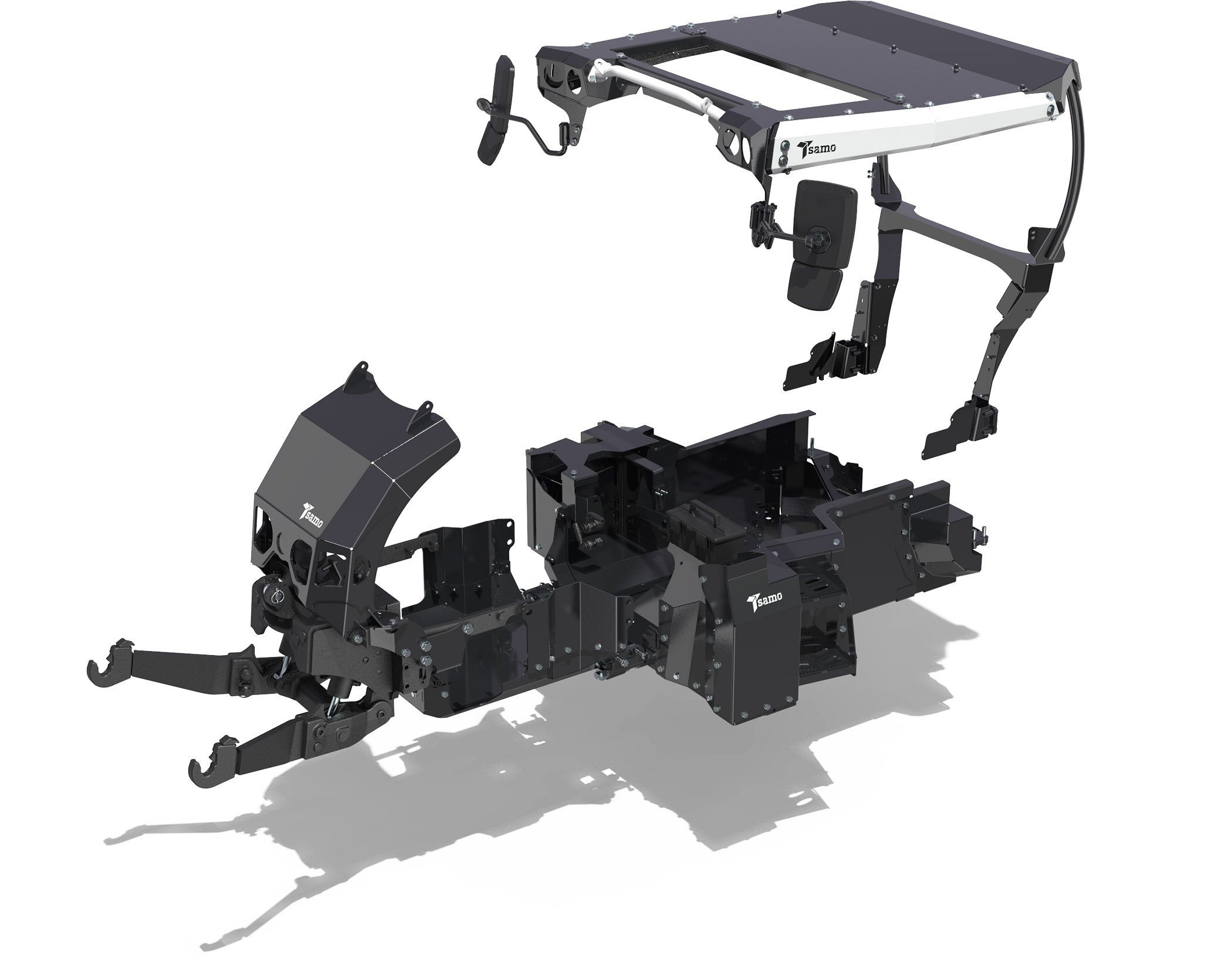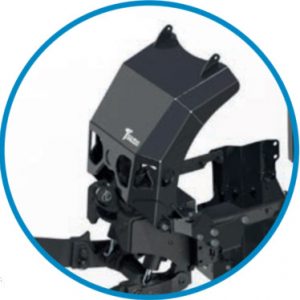 Mask
If necessary, the visually appealing mask can be completely closed with optionally available cover plates.
The mask can simply be folded forward - so that the hood can be opened without any problems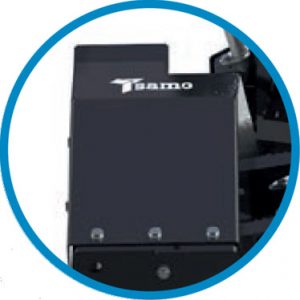 Carrier for oxygen bottles
Chainsaw sheath at the entrance. So that it is at hand.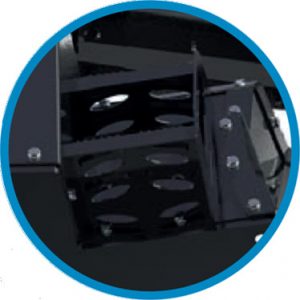 Entry
The entry is provided with anti-slip metal teeth - so that there is safety even with dirty forest boots.
roof
Especially with our roof shoring, we made sure that the attractive tractor design is still emphasized. And this when all protection requirements are exceeded.
The driver has a very good all-round view through the only two pipes behind the cab. Fast and safe work is guaranteed at all times. Our built-in roof with integrated LED headlights offers you a radiant escort from dusk to dawn.
Underbody protection
Fully built sub-floor - root stocks or impaled branches are no longer a risk
Fully built-in roof structure - pass tall branches with a clear conscience
Modular design - individual modules such as underrun protection and radiator grille separately
Repair-friendly - easily accessible lubrication points and service flaps
Ready to Fit / Ready to assemble - ingenious assembly sequence
PROVEN SYSTEMS FOR FORESTRY
Our forest products have been designed and continuously developed based on our own experience and numerous customer opinions.
The packages can be ordered directly through your dealer, as well as recommended by us.
We at samo are at your side and are well prepared for any special requests / requirements. We attach great importance to close contact with our customers. Even if our first contact should be your agricultural technology dealer - you can rely on our direct support for special inquiries.
Whether you are in the Logging, The Transport or for other tasks in the forest on the way:
With our forest shoring, you can not only choose from the modular equipment packages - you can also express your individual wishes and we will work them out together with you. Since the complete Development, production and metal construction, logistics and technical sales take place in-house - we are extremely effective with special requests.
Put an end to the old forest tractor, which is only used in the forest and you get annoyed because a better tractor is already at home - but which "is still too good for forest use".
Can be ordered for all variants:
with or without front loader
with or without front hydraulics
with or without sprung front axle
The following installation variants are already ready to fit:
CASE Luxxum
CASE Farmall
New Holland T5 Utility
Claas Arion
Steyr Multi
Steyr compact
Any models on request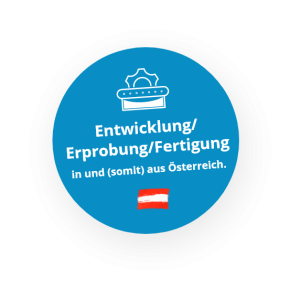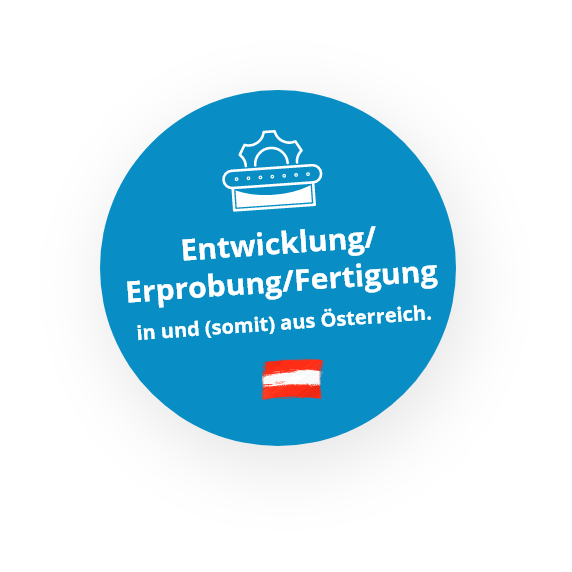 Any Questions?
NOW direct offer
catch up!
Contact us and fill out the
Fields as follows. We'll get in touch
as soon as possible with you.