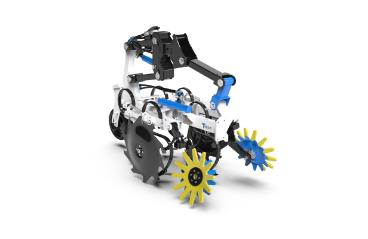 VARIOCHOP
The hoe - NEW thought
With our patented innovation, you can make the changeover either electrohydraulically or mechanically in the shortest possible time.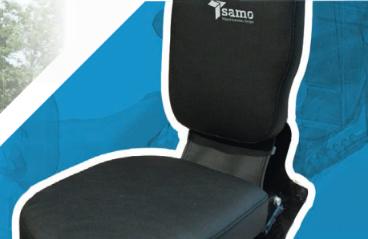 FENDT & DEUTZ PASSENGER SEAT
Installed in just 5 - 15 minutes
Pleasant seating comfort with the smallest possible width when folded up - suitable for all passengers from small to large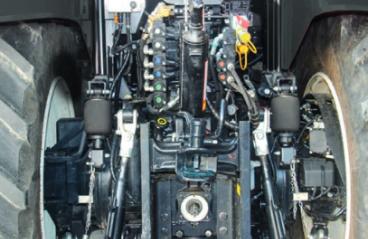 PNEUMATIC CAB SUSPENSION
for CNH
Our pneumatic suspension reduces shocks and vibrations in the tractor compared to the mechanical suspension available ex works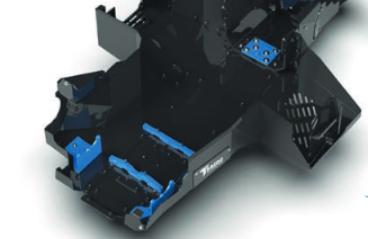 FORESTRY
for CNH and Claas
Whether for contractors, forestry
or farmer - we deliver the solutions for yours
Conditions.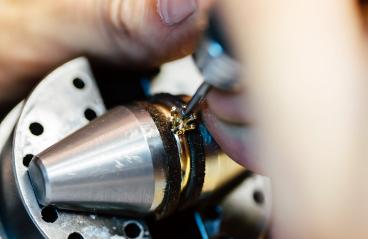 SPECIAL PRODUCTS
Agricultural engineering / agricultural engineering
We develop many special products from agricultural technology and agricultural engineering - from the idea to the production drawing ready for series production
CONTRACT MANUFACTURING
by samo mechanical engineering GmbH
Production & contract manufacturing from the raw material to the painted and finished
module
Your partner for agriculture
You will find a reliable one in us
Partner with handshake quality -
for farmers by farmers!
As a company that has its origins in family agriculture on the one hand, but also in high-tech development, we optimally bundle our competencies in all of our products. We not only develop our products directly in the field, but also with the latest technologies and in our measurement laboratories.
Forward-looking planning, constant further development and innovation are essential topics for us that accompany us on a daily basis. We offer you exceptional products at an ideal price-performance ratio.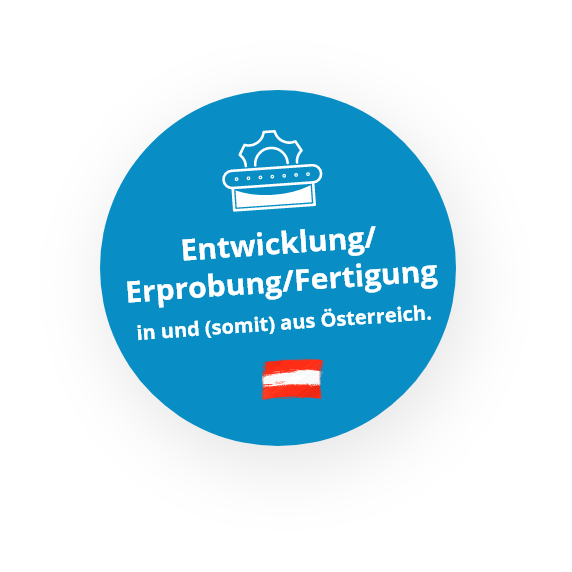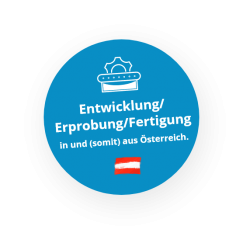 Our offer
Regardless of whether it is our own products or contract manufacturing - quality, practical relevance and breaking new ground are always our highest standards.

From the beginning to the end
For a large number of R&D orders, thanks to the extensive technical equipment in our own company, we also handle the associated prototype construction through to production and assembly of series-ready designs.

contract manufacturing
In contract manufacturing, we see ourselves as a specialist for individual items and small series.
Customers & partners
Our customers and partners range from agricultural and forestry machinery manufacturers and
their dealers, CNC center and engine component manufacturers, over quite a few
Special machine builders through to research centers and testing institutes.
With many of our partners we are subject to a strict duty of confidentiality,
which we take seriously and have been adhering to for decades. Any Questions?
NOW direct offer
catch up!
Contact us and fill out the
Fields as follows. We'll get in touch
as soon as possible with you.

OPENING HOURS
Monday - Thursday
06:00 - 16:30