Pneumatic cab suspension
Greater driving comfort and better driving behavior

Incomparable driving comfort
Relief of the spine

Better driving behavior
No staggering, quiet cabin, automatic level control

Easy to retrofit
Only approx. 4 hours of installation effort, no drilling, grinding or welding necessary
Optimize your workplace -> Promote your health!
During the season, the driver often sits on the tractor for over 60 hours a week. During the harvest on quickly carried out transport trips, on bumpy green areas with up to 20 km / h working speed and of course on bumpy field and forest paths.
We as samo have focused on - CNH cabins to improve the technically best possible solution. We have achieved this through a significantly improved linkage. This optimized kinematics combined with specially designed air pressure dampers led to success.
Care was taken to move the central suspension points of the cabin - from the series position, which is (too) far in the middle of the cabin, as far back as possible. To a better / controlled power steering to reach. So that the cabin no longer wobbles uncontrollably but creates a clearly defined movement via the optimized lever.
To accept this without any loss. The chain attachment points for the automatic lower link stabilizers that may have been installed can be placed on our optimized suspension bracket. The required air pressure is safely branched off by means of an original CNH overflow valve. No connections, control units or the rear linkage are blocked or impaired.
The specially matched heavy-duty air pressure dampers in master / slave design take over the automatic level control; whereby the master damper transfers the required air pressure to the otherwise identical slave damper in order to ensure tension-free cabin damping.
The Height regulation adapts continuously and automatically to the weight of the cabin; thus also to the weight of the driver (and any co-driver).
Our pneumatic suspension significantly reduces the stress on the spine and pelvis compared to the factory-fitted mechanical suspension. Shocks and vibrations of the tractor are minimized, this gives the driver more driving comfort and consequential damage to the spine is prevented.
Not only are potential long-term health effects avoided, the pneumatic solution helps the driver to concentrate on the journey and on working with the attached machines.
Take care of your health and help yourself with our inexpensive Plug & Play retrofit solution for more well-being!
Our kit includes assembly material, pneumatic safety / overflow valve and any tubing components.
Available from your local NewHolland, Case IH or Steyr dealer.
Available for all current CNH models - and for a large number of older models.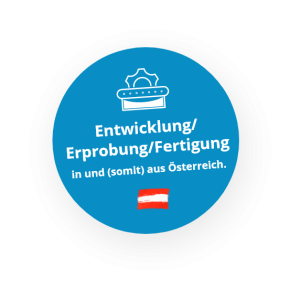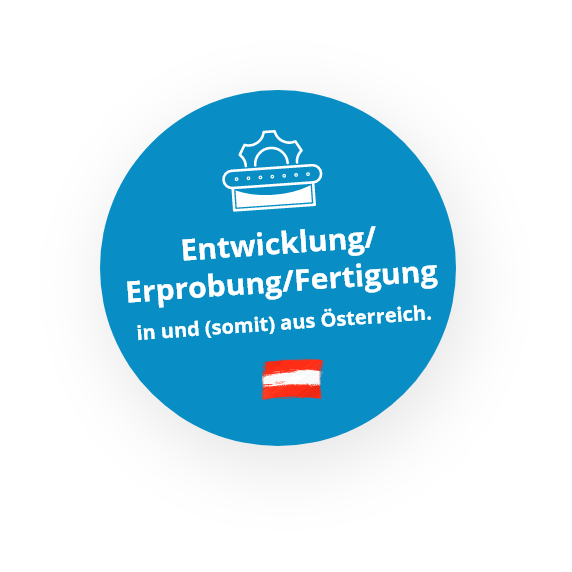 Any Questions?
NOW direct offer
catch up!
Contact us and fill out the
Fields as follows. We'll get in touch
as soon as possible with you.